Legal Translation Services
Legal paperwork is of utmost importance and its translation should be accurate and reliable. Signed and sealed by sworn translators, AW Holding INT'L provides certified translation of language that is used in legal documents with high meticulosity.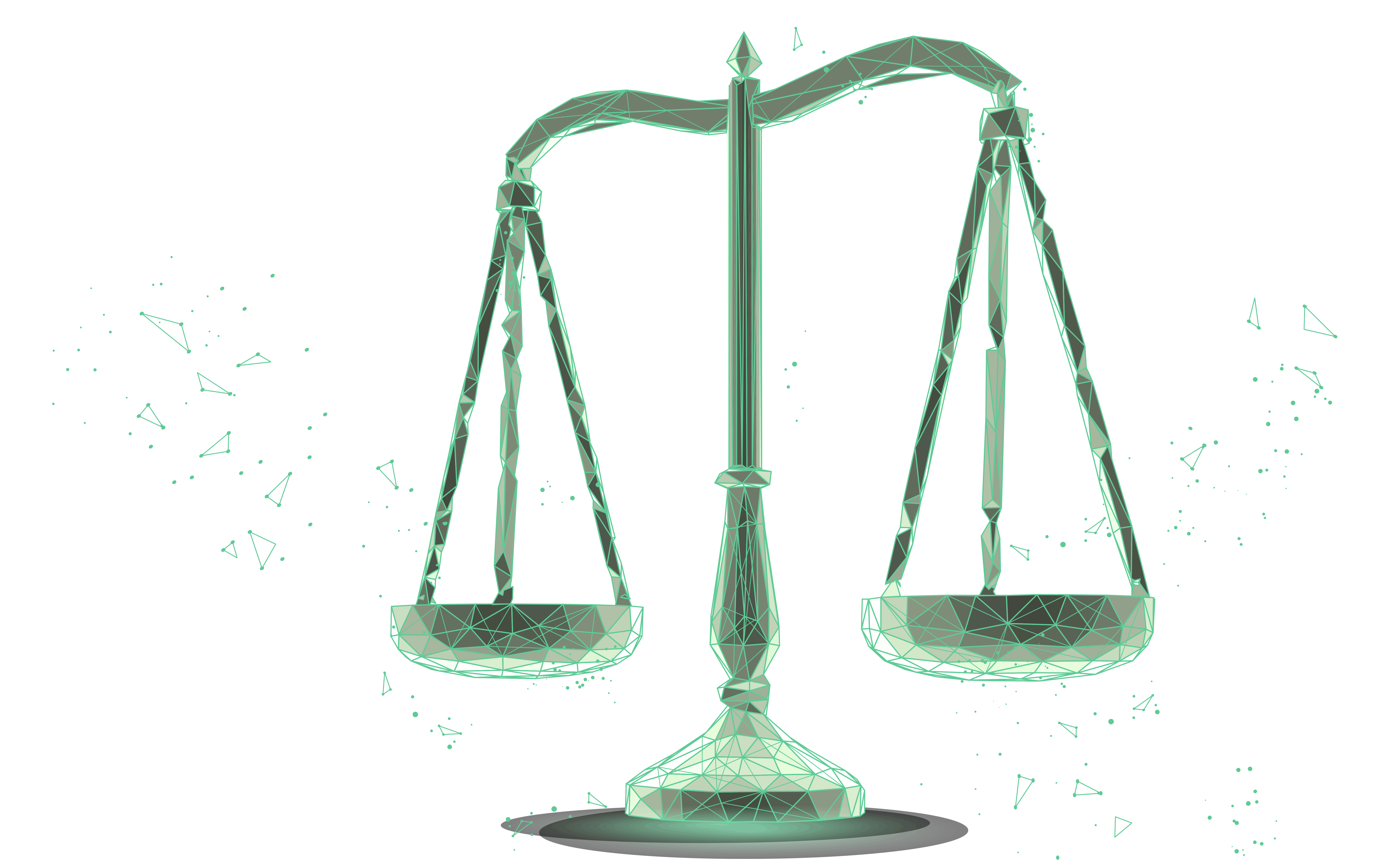 Birth/Death/Marriage Certificates
Why Choose Our Legal Translation Services?
Ministry Of Justice Authorization
We are one of the few translation services that are certified by the Ministry of Justice. This means that we are fully equipped to translate any and all legal documents and materials to the highest standards.
Employing the industry's very best talent, our certified legal translators provide world-class, two-way translation services.
Our translators are ISO Certified ensuring deliverance of the highest levels of quality in the translation process.
With our officially certified benchmarks and legally sworn translation license, you can be assured that our sealing and signature are authorized by the Ministry of Justice and are recognized by all legal authorities.
Get Your Translation Started