AW Oman Business Advisory & Risk Management's aim is to enhance lives and optimize business by combining ethics, innovation, and quality to deliver exceptional results. As a pioneering partner with 13+ years of unconventional experience in the region, AW Oman BARM has provided comprehensive and tailored consultancy solutions to top-tier corporates in a variety of industries.
AW Oman's Business Advisory & Risk Management services are carried out with the due diligence we are committed to in the complimentary expert consultation that comes with all of our services. Using innovative tools and best-in-class practices we produce time-effective strategies tailor-made for every business need for transparent fees.
At AW Oman, we offer a wide range of business advisory and risk management services in Oman supporting businesses in Oman achieve their goals and thrive in today's competitive landscape. Our expert risk management and business advisory services team of experts in Oman has the knowledge and experience to provide customized risk management solutions that address each unique business needs.
One of our services is credit risk management. We understand that managing credit risk for businesses is critical, and our team is skilled in evaluating credit risk and developing strategies to mitigate it.
At AW Oman, Our business advisory and risk management services in Oman include a range of solutions, such as businesses risk assessment, credit monitoring, and businesses risk mitigation strategies.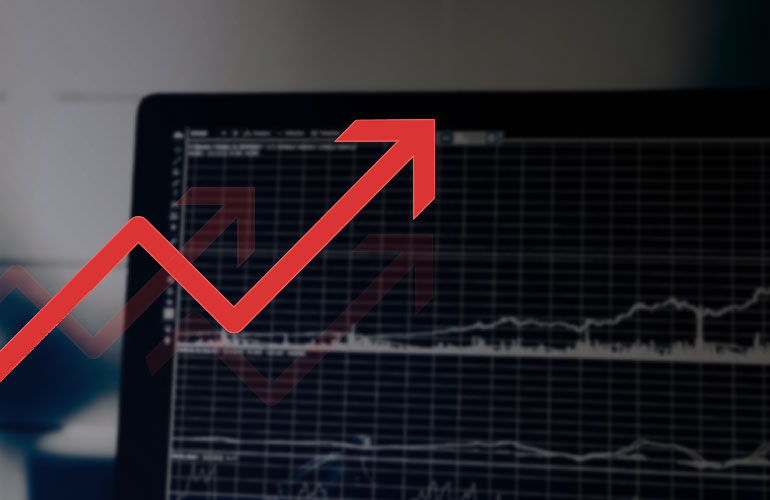 Business Advisory & Risk Management Promise
Purpose-built to optimize operations from the inside-out.
Solutions are specifically tailored to each industry and region.
Supported by world-class experts that deliver results.
Powered by industry-leading privacy protocols and data protection technology.
Keen on complying to social responsibility and strict ethical adherences.
Knowledge sharing and progress reporting.
Business Advisory & Risk Management Process
Cases are handled with a 360-degree approach for an end-to-end satisfaction.
AW Holding INT'L holistic end-to-end corporate solutions and marketplaces are seamlessly linked by following a synergistic model.
A compliance officer is assigned to every case to certify alignment with international ethics standards.
Dedicated Relationship managers follow up for a transparent, step-by-step reporting of cases.
AW Oman Business Advisory & Risk Management